The VirginGrip follows trends in modern sport climbing, focusing on smooth surface combined with traditional texture of climbing holds. As a result, we introduce our new range of climbing holds with so-called "DUAL Surface", primarily dedicated to competition and advanced routes. This hold-category makes fine combination with the "Softcore" climbing. Holds with truly exceptional design!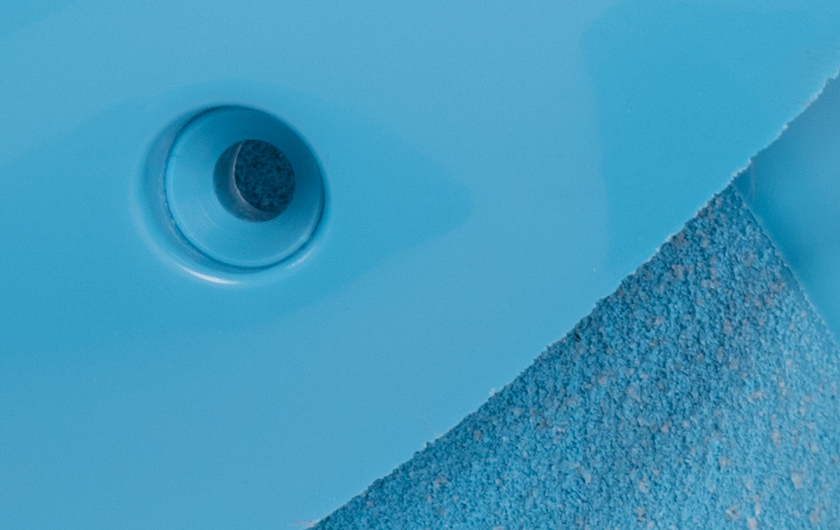 DUAL SURFACE
Check out this truly smooth and glossy surface to alter the traditional "Softcore" holds. Extraordinary surface to be remembered!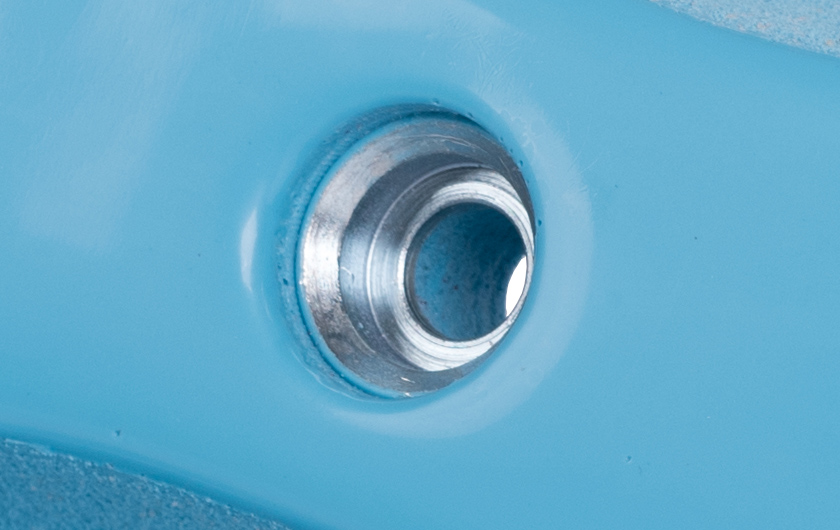 DUAL SYSTEM WASHER
The evolution of ourselves led to this unique washer. Thus you use either a CAP HEAD or COUNTERSUNK HEAD bolts. Galvanized, therefore resistant to high humidity and long-lasting lifetime.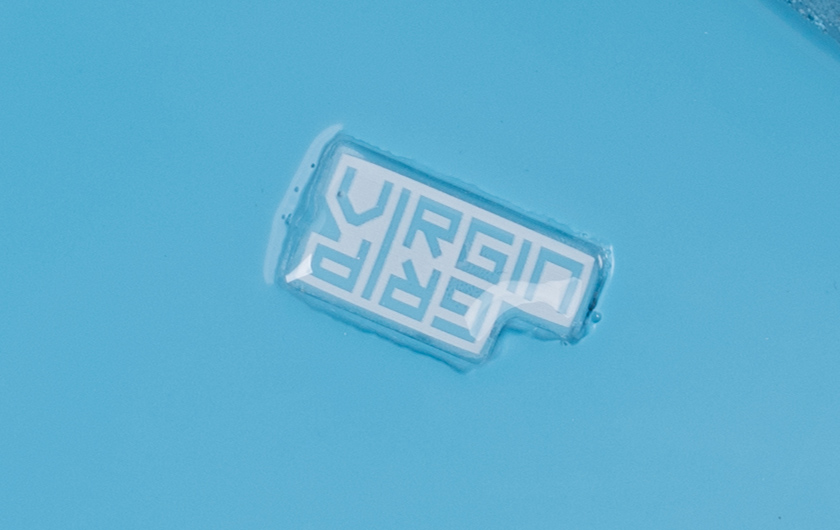 LOGO
This logo´s to be seen, as your wall likes to be grabbed.
Showing all 8 results