The VirginGrip vision of you, your friends and your kids- having fun with the EGGS! However rounded may seem, we also added descent handles to be used anywhere. The EGGS family includes both our essential surfaces; so called SOFTCORE and HARDCORE. May you wish for something really special, check out our DUAL Grips!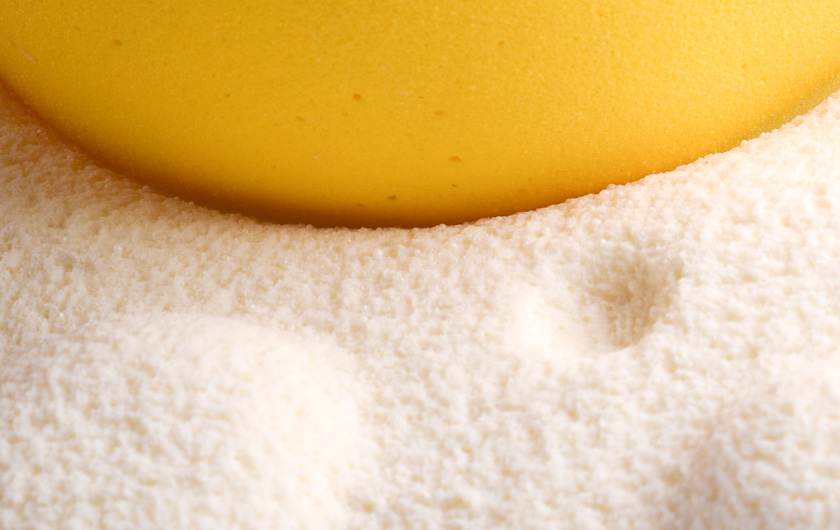 HARDCORE or SOFTCORE SURFACE
Depending on your mood, power or skills you can choose different surfaces within this unique range.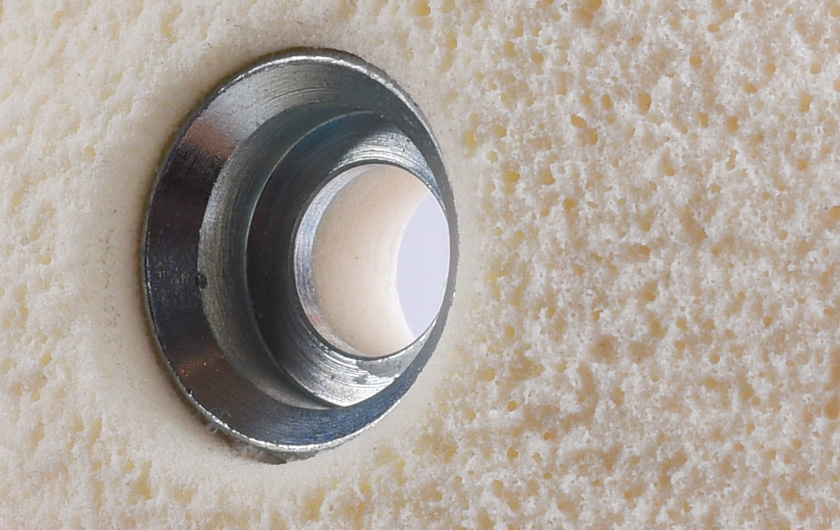 DUAL SYSTEM WASHER
The evolution of ourselves led to this unique washer. Thus you use either a CAP HEAD or COUNTERSUNK HEAD bolts. Galvanized, therefore resistant to high humidity and long-lasting lifetime.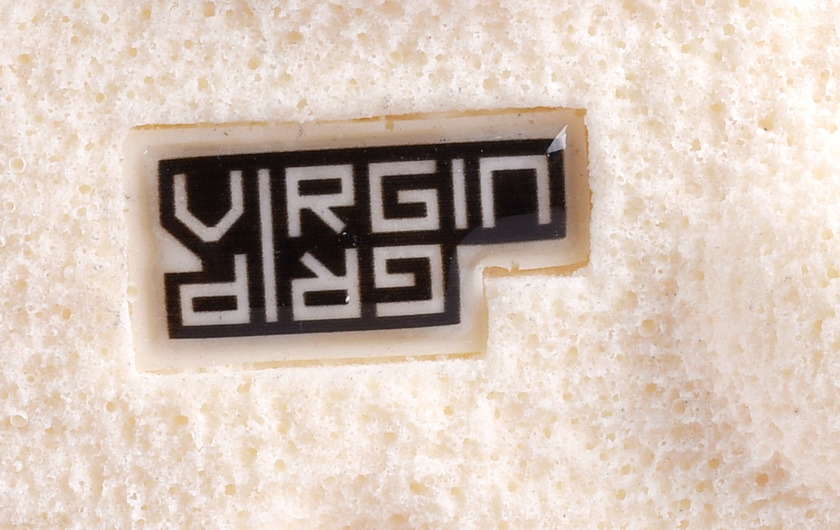 LOGO
This logo´s to be seen, as your wall likes to be grabbed.
Showing all 13 results