FriendsGrips – a very special category to us in VirginGrip. We missed so far a piece of art in the whole range of holds on the market. We miss the holds, which your closest will love once they will get them from you. We miss the holds that will evoke memories on your friends…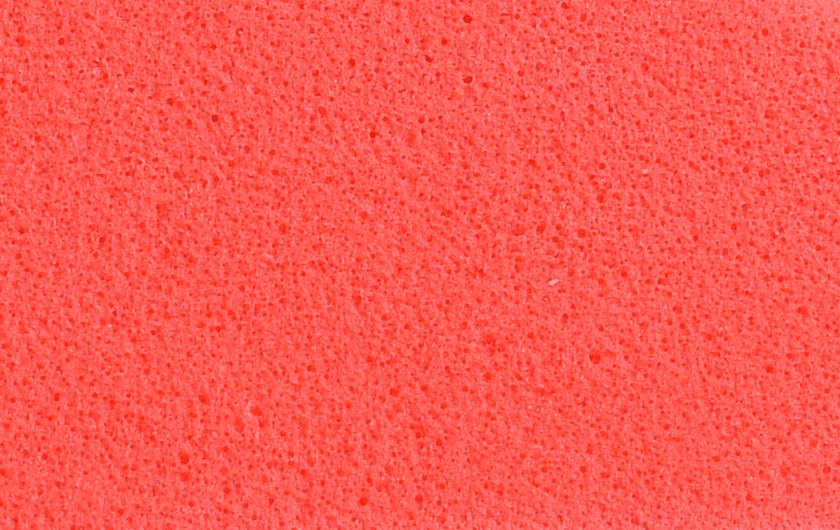 HARDCORE or SOFTCORE SURFACE
Depending on your mood, power or skills you can choose different surfaces within this unique range.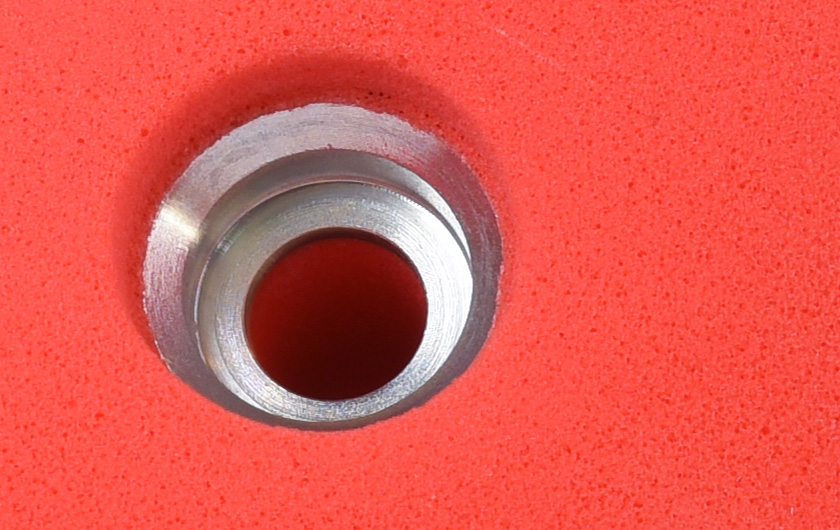 DUAL SYSTEM WASHER
The evolution of ourselves led to this unique washer. Thus you use either a CAP HEAD or COUNTERSUNK HEAD bolts. Galvanized, therefore resistant to high humidity and long-lasting lifetime.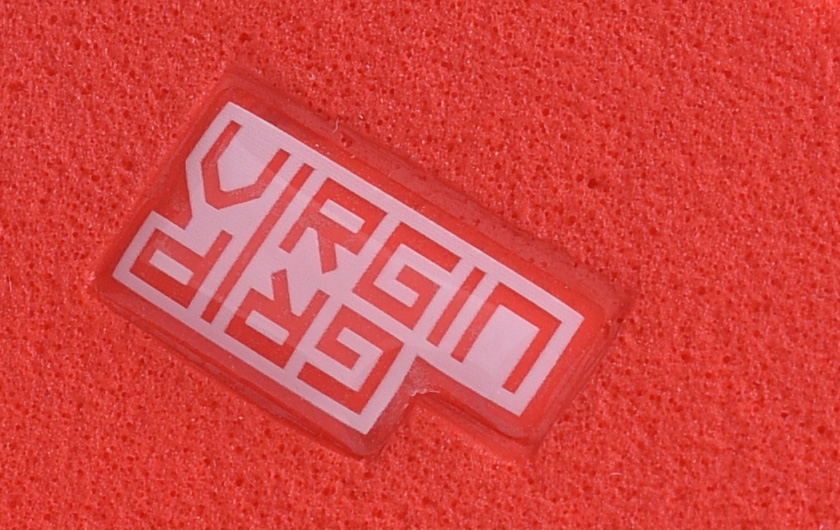 LOGO
This logo´s to be seen, as your wall likes to be grabbed.
Showing all 15 results
Categories