In improvement and development of our surfaces, we are never happy. We came with idea to introduce massively hard and rough surface simulating the sand rock stones from the area we are living.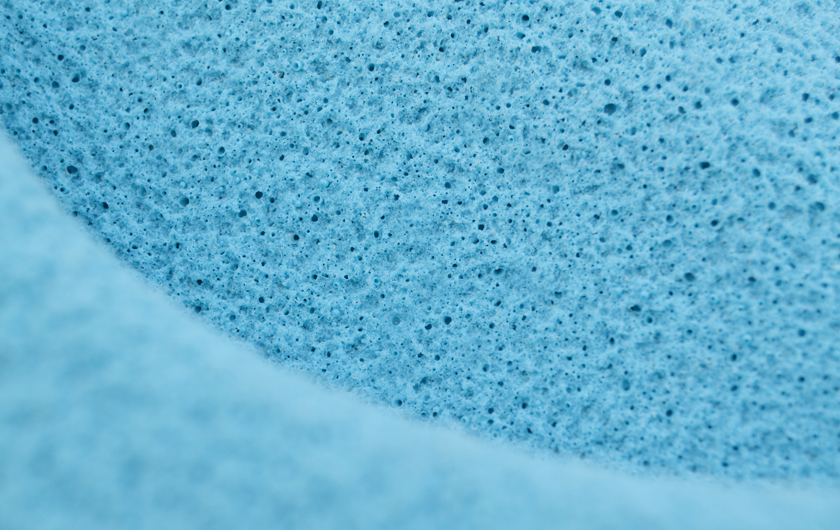 HARDCORE SURFACE
These holds are tough but you will be surprise how great they are. You´ve never climbed on the holds like these before!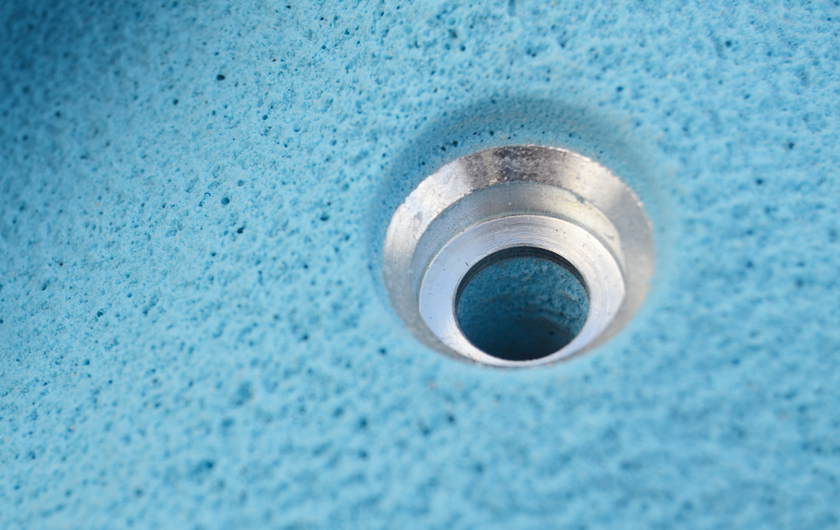 DUAL SYSTEM WASHER
The evolution of ourselves led to this unique washer. Thus you use either a CAP HEAD or COUNTERSUNK HEAD bolts. Galvanized, therefore resistant to high humidity and long-lasting lifetime.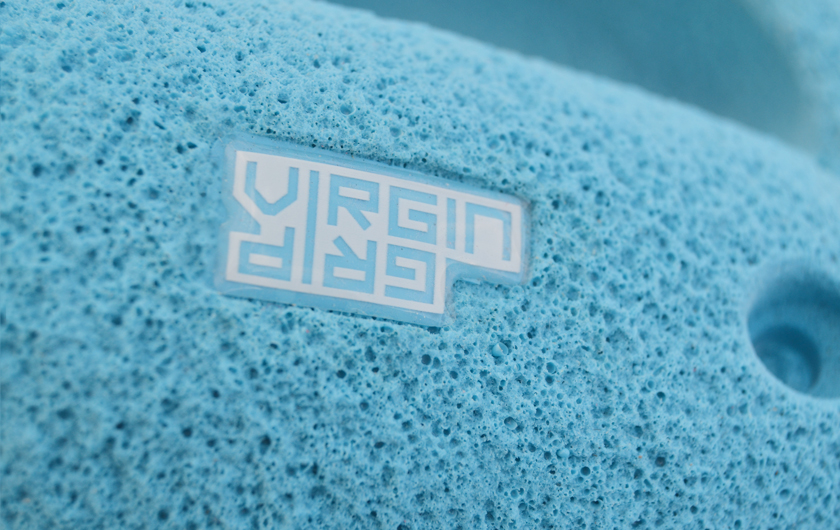 LOGO
This logo´s to be seen, as your wall likes to be grabbed.
Showing all 5 results