The infinite cycle. This is the expression which well describes this family of holds. The Ouroboros means limitless options for your boulder or your climbing wall. Vary it for as long as you like!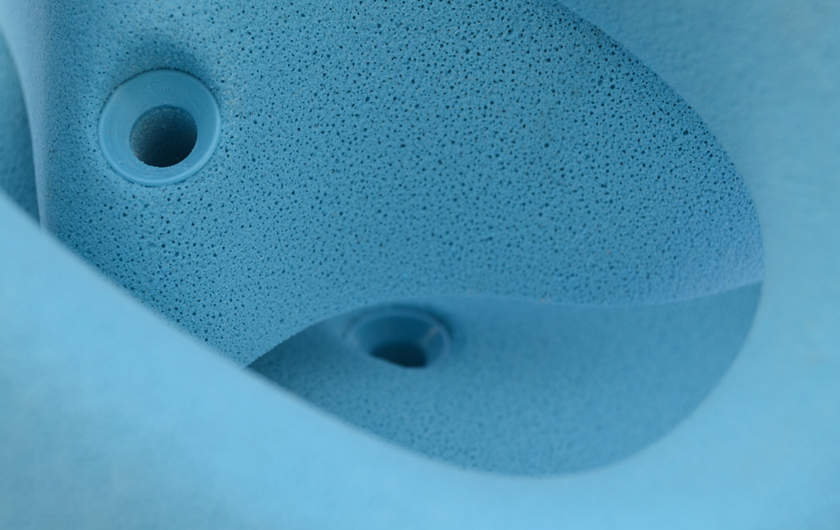 SOFTCORE SURFACE
Primar of the VirginGrip surface category. Perfection and compaction is "a Must!"… Say it wasn´t, each small shape deterioration would get visible and wouldn´t even meet our standards.
DUAL SYSTEM WASHER
The evolution of ourselves led to this unique washer. Thus you use either a CAP HEAD or COUNTERSUNK HEAD bolts. Galvanized, therefore resistant to high humidity and long-lasting lifetime.
LOGO
This logo´s to be seen, as your wall likes to be grabbed.
Showing all 7 results