Softcore – basic surface from VirginGrip categories. Nevertheless, the base must be always perfect and solid. Because if not then each small deterioration in shape is visible and this not acceptable.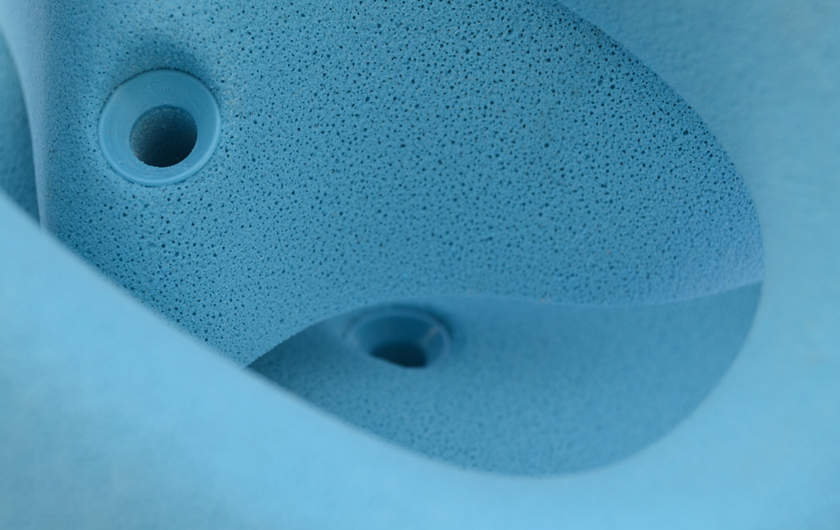 SOFTCORE SURFACE
Each detail carefully designed to its obvious perfection. Let its fine structure awaken your powers.
DUAL SYSTEM WASHER
The evolution of ourselves led to this unique washer. Thus you use either a CAP HEAD or COUNTERSUNK HEAD bolts. Galvanized, therefore resistant to high humidity and long-lasting lifetime.
LOGO
This logo´s to be seen, as your wall likes to be grabbed.
Showing 1–24 of 51 results